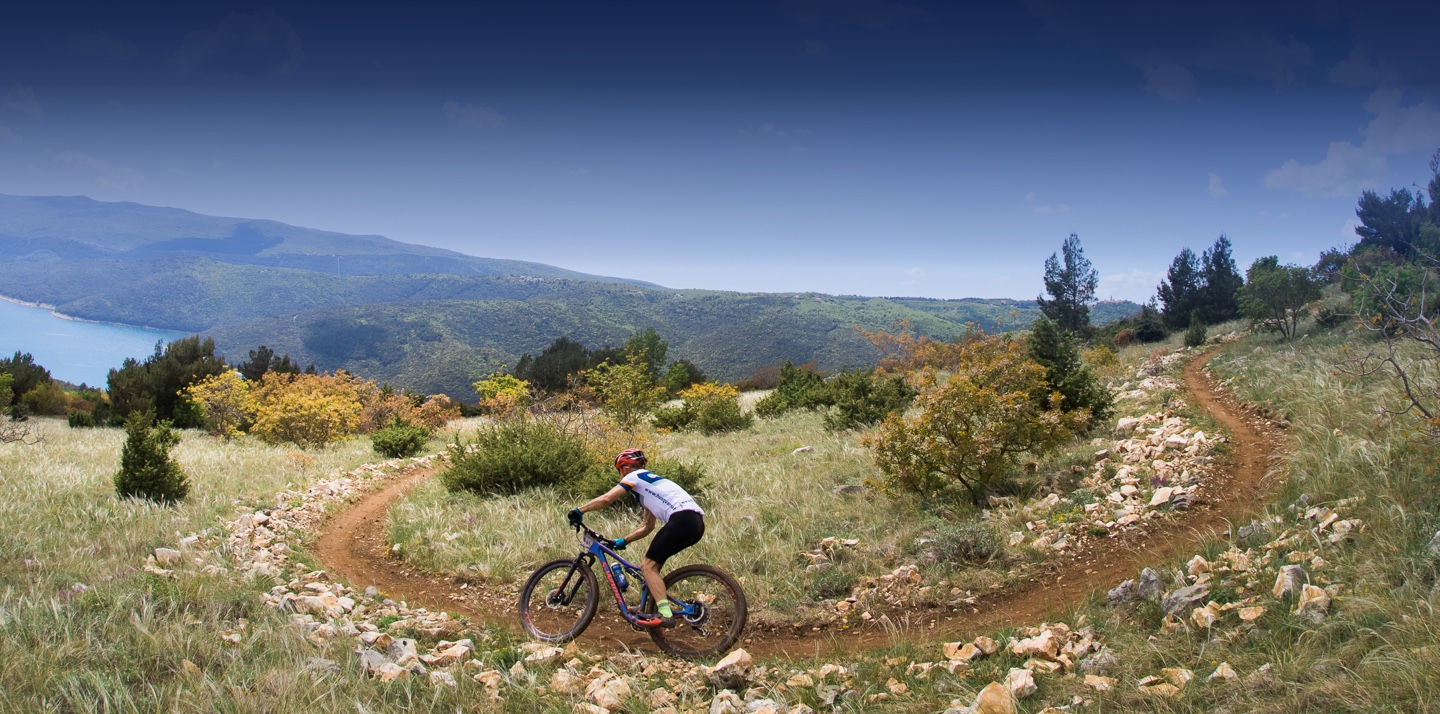 Sales&Marketing
B2B Cooperations with specialised bike agencies
We cooperate with many worldwide-specialized biking agencies where we offer full biking experience to our guests in our hotels and destinations. Boasting state-of-the-art facilities and professional services, Valamar offers a distinctive way to explore the destination for cycling guests of all ages and profciency levels. Whether mountain bikers, road cyclists, trekking bikers or pro-cycling teams, Valamar combines all the facilities cycling guests need from bike storage to maintenance, transportation and tour planning, guaranteeing a relaxing, carefree biking experience.
Bike hotels & centers
Training camps
Together with our bike partners we provide various types of training camps in our destinations. In the past few years Valamar was the host of many famous road bike teams like Bahrein Merida, Thinkoff Saxo, Israel Cycling Academy and many more. During all year round Valamar provide many training camps for mountain bikers as well.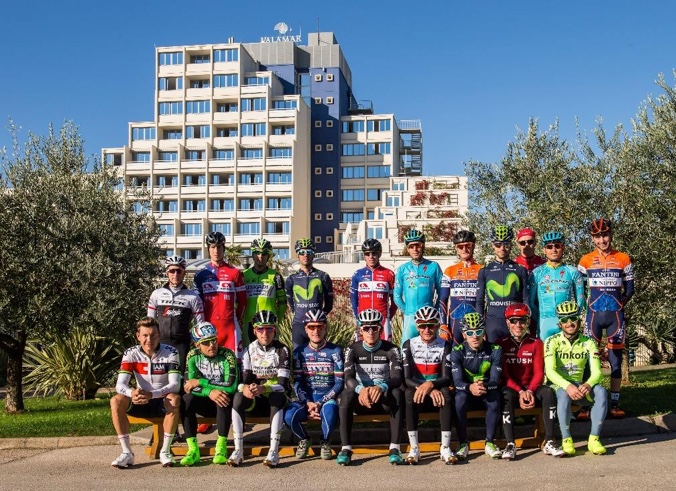 Event management
Biking Events
We support wide range of professional and recreational bike events in our destinations. In our portfolio we have some of the most unique mountain biking events like 4 Islands Stage Race and one of the biggest recreational road bike event in Croatia, Istria300. We are also part of the CRO Race, Croatian national road bike tour.
Event management
Retailer events
Valamar was the host of many bike retailer events like Specialized Europe Retailer Event for two years in a row. We understand the needs and requirements of bike brands and companies in order to provide you excellent playground for your B2B opportunities.
Brand awareness
Bike merchandise
In our portfolio we have a professional Valamar Loves Bike jersey with gloves and Valamar Loves Bike bottle.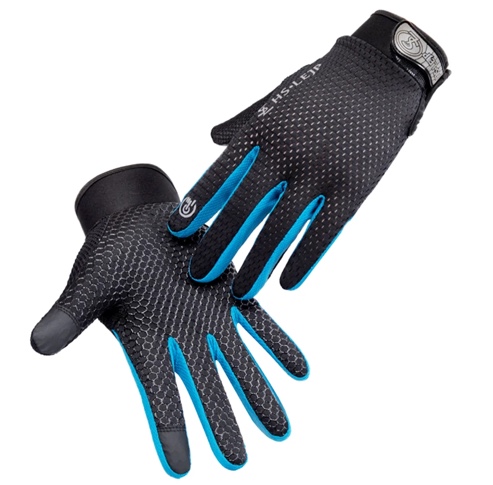 For further cooperation's in terms of sales, marketing, event management and bike products